Select from the free e-book range below and start reading now!
How to buy residential property through super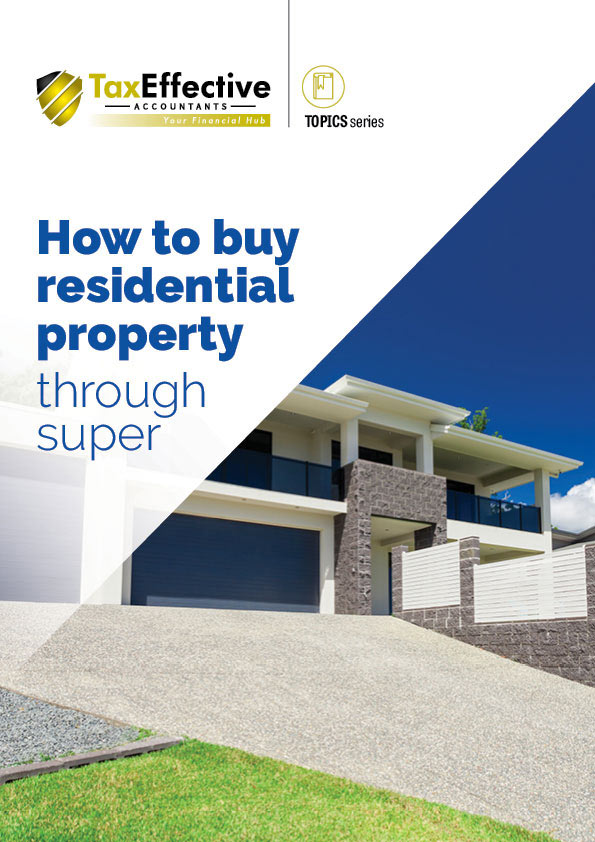 Discover how you can significantly increase your retirement savings by purchasing property through super. Find out how it all works by downloading your free e-book today.
Download E-book
2017 super reforms: How it impacts you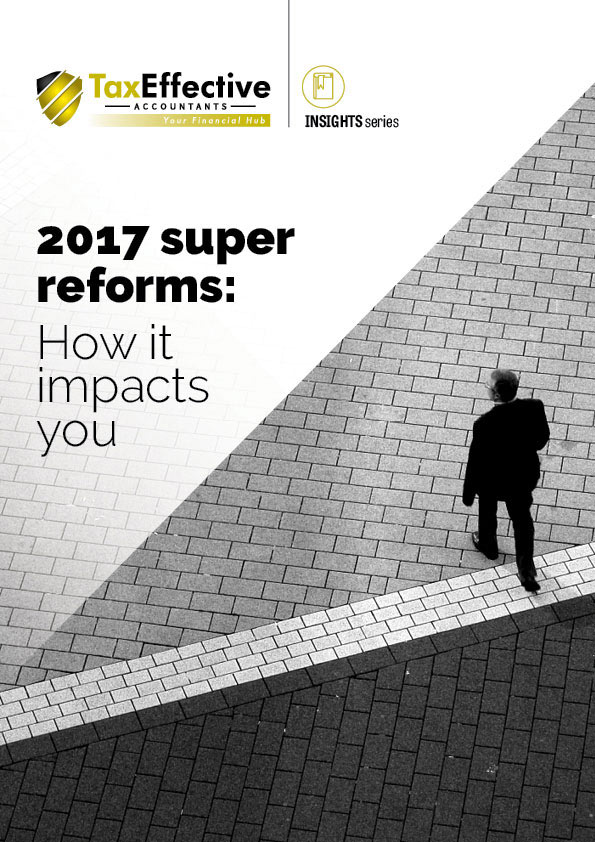 The purpose of this e-book is to help you understand how the 2017 super reforms will limit your ability to grow your retirement savings and retire with enough money.
Download E-book
The ultimate guide to create wealth through negative gearing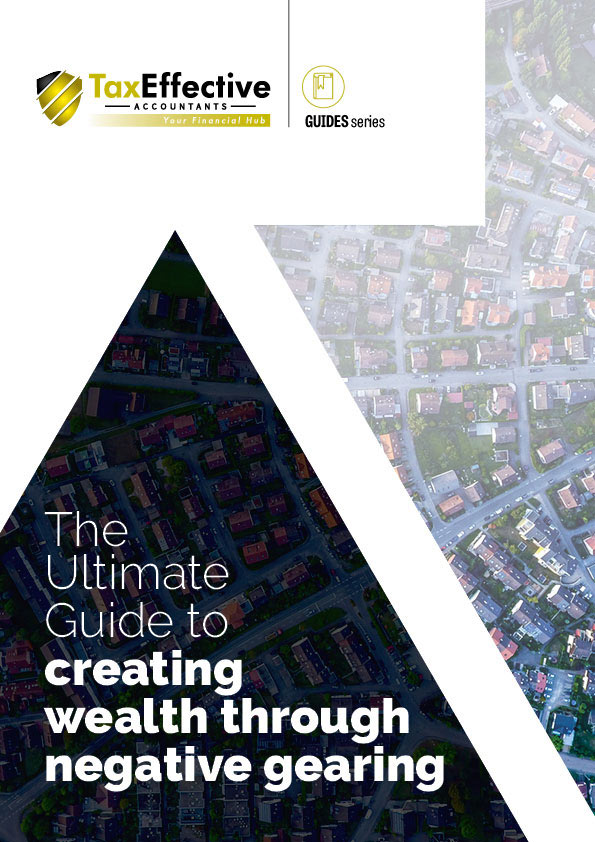 Negative gearing is a powerful tool that has helped many Australians build considerable wealth. Learn more about the pros & cons and how it can benefit you too.
Download E-book

Monday to Friday 8.30AM - 5.30PM AEST