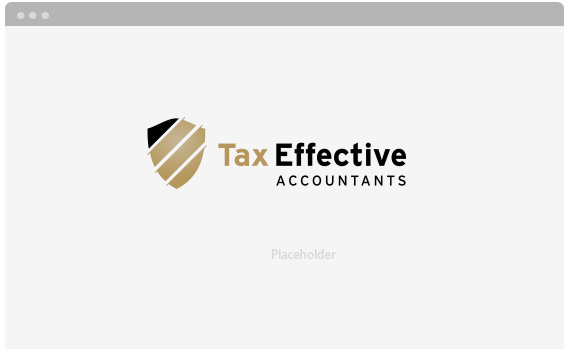 Unified thinking for you and your business
Work and life are multifaceted for today's business owner. You oversee operations, ensure compliance, manage the books, and care for your employees. After work, you also tend to personal and family demands.
It's no wonder even the most diligent rarely get around to implementing a personal tax and financial plan for their family.
At Tax Effective we understand the interconnected nature of business ownership and personal wealth. Which is we bring the two sides of your life together, so you can make sure your business and personal finances work just as hard as you do.
Access specialists in a broad range of capacities.
Browse the categories below to learn more.

Business Accounting & Advisory

Tax Planning

Self Managed
Super Funds

Trust & Asset
Protection

Tax Returns

Financial Advice

Property Investment

Home & Investment
Loans

One Dedicated Point of Contact
Receive personalised attention from a trusted adviser who acts as your business's
single point of contact. Your adviser will look at your big, offering solutions aimed to help your
business and family flourish.


Read client success stories
See for yourself how we've helped clients from all different walks of life achieve outstanding financial results.
Read Client Stories

Take your finances to new heights
A multidisciplinary team of experts working together to develop a unified tax, financial and investment plan, uniquely suited to you. You'll be amazed at the Private Client difference.
Find out more
Interested in learning more?
Contact a Tax Effective specialist to discuss your personal financial and business goals, and how we can help you reach them.


Call 1300 399 829
Monday to Friday, 8.30am to 5.30pm AEST
At a time that's convenient
To meet with a specialist